Dreaming of an escape?
All the tantalising little signs are appearing: the hint of Jasmine in the air; the urge to shrug off your jacket in the afternoon; and happily, fresh stone-fruit is back on the green-grocer's shelves. Yes, summer is coming. The best bits of summer are undoubtedly those spent outdoors – be it a stolen, solo hour reading by the pool, or having an alfresco dinner with the family – just because it's going to be a gloriously balmy evening that's waaaaay too good to be wasted indoors!
The Fenton and Fenton Outdoor Collection is all about making the most of those moments – it's about opening up the doors, indulgently reclining in a lounge, and creating the most stylish outdoor table settings around. Read on for a few tips to create that holiday vibe at home you've been dreaming of.
Alfresco Dining
The perfect starting point for creating your own holiday vibe is an outdoor dining set by Zaneti. Summer nights are all about alfresco dining, so set the stage with the Brighton Bench and Brighton Dining Table. Combining alluringly sweet lines and unassuming curves with a raw, natural textured finish, these pieces will make eating at home way more stylish.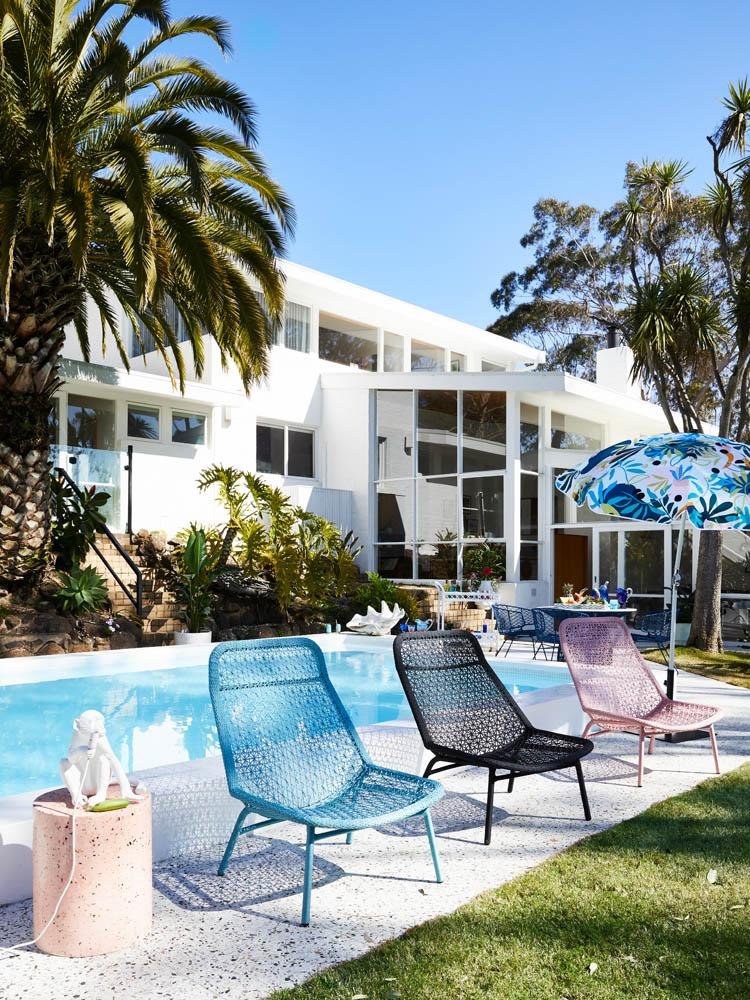 Lounge in Style
Bring comfort and style to your urban oasis with lounges and hanging chairs. Sit back and relax in the Daydreamer Hanging Chair - putting a contemporary spin on the look of beautiful traditionally woven chairs, but they're made with new weather-smart techniques. They are the smartest and most stylish seats for outdoor spaces.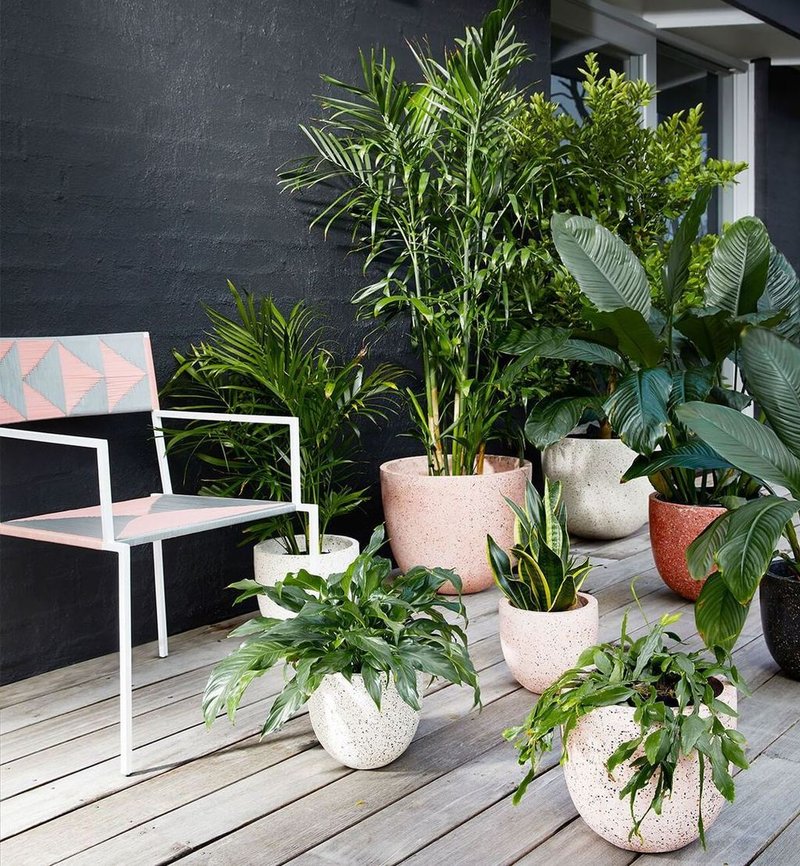 Plant Paradise
Layers of greenery will add rich colours and textures to an outdoor space. Pair statement pots with interesting plants like succulents and cacti's, to create a serene outdoor living area.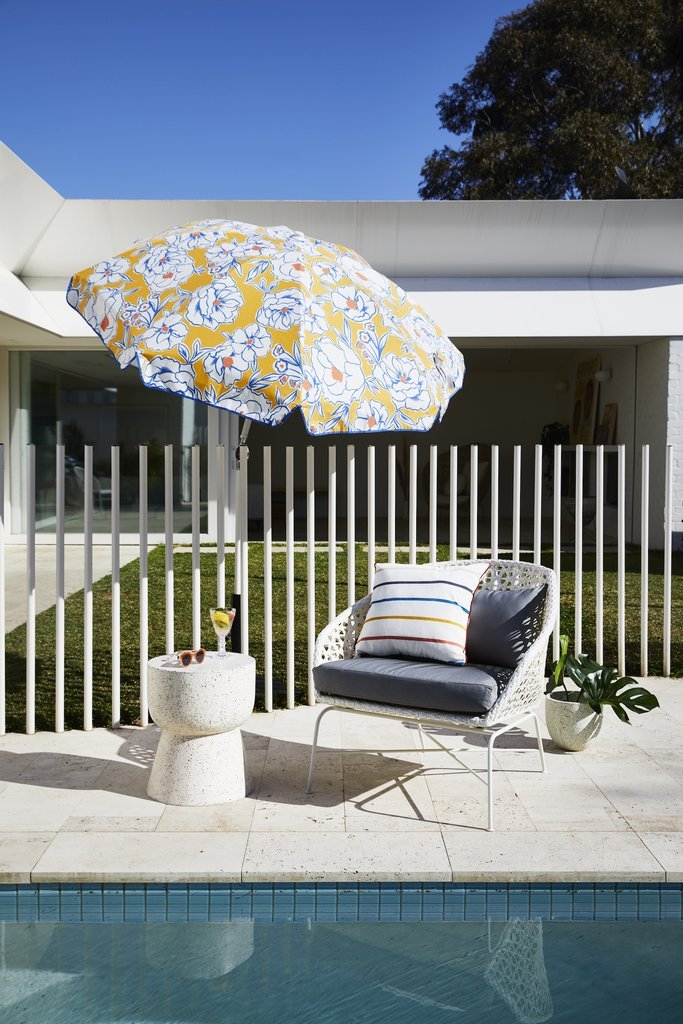 Accessorise, accessorise, accessorise
Add colour to your outdoor space with vibrant cushions and umbrellas by Basil Bangs. Luscious and richly hued, these accessories are an easy choice for some understated relaxation and the perfect finishing touch for your urban oasis.
View the Fenton and Fenton Outdoor Collection