The historic Darnlee, at 33 Lansell Road is on the market for the first time in 30 years. Located on one of Toorak's most exclusive streets, the nursing home is to farewell its last few residents this month, as it is expected to change hands for more than $20 million.
The Queen Anne style mansion was built in 1895 and has been home to some of Victoria's oldest and eminent families. Once used by the Red Cross after World War 1 and later converted into an aged-care residence in 1993, the property sits on 3582sq m and features 47 bedrooms and bathrooms.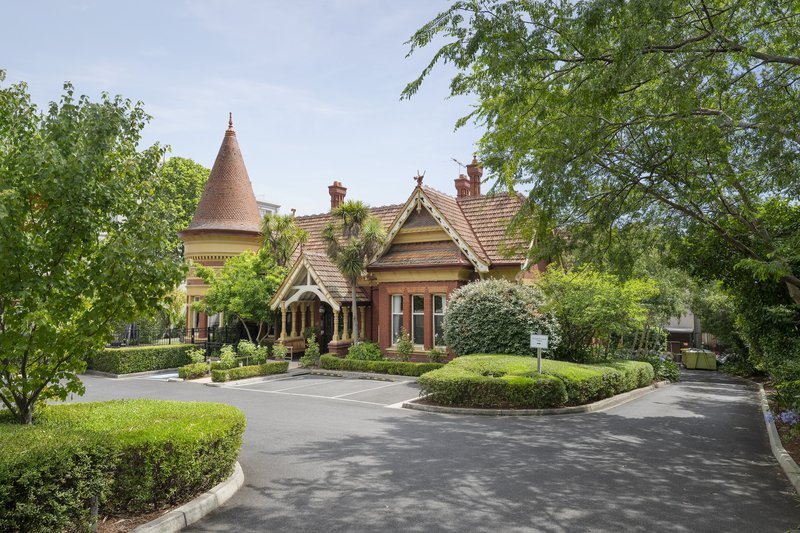 RT Edgar Toorak Licenced Estate Agent Antoinette Nido has the listing.
"This is a buying opportunity like no other, the price compared to the land size is exceptional value," Mrs Nido said.
Nearby, on the same side of the road, number 47 sits on 3300sq m of land and sold for $43.1 million.
The heritage listed home is steeped in history with original and ornate features including a conical tower, terra cotta roof tiles, decorative ceilings and lead lighting.
"I think it would be lovely to see these Toorak homes converted back to an estate, it would be beautiful to see a family call it home and someone who can do that would be really rewarded," Mrs Nido said.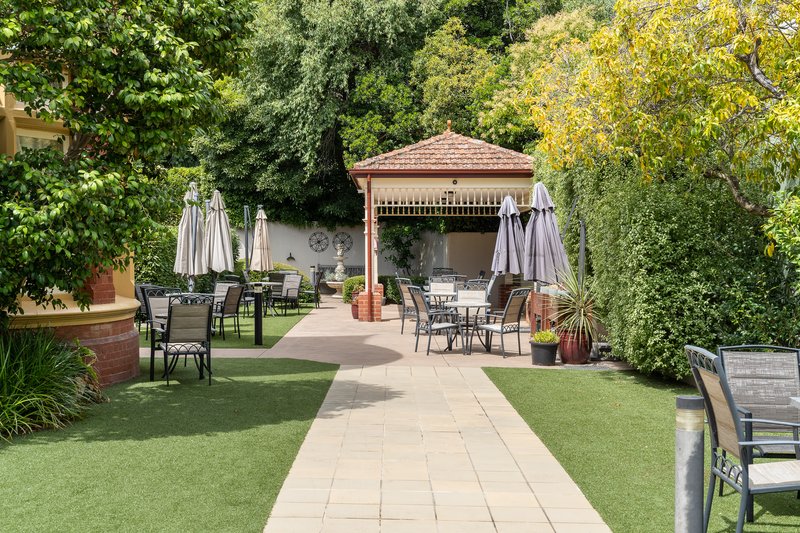 BlueCross CEO Ingrid Harvey said the decision to close Darnlee "was not made lightly".
"Darnlee is a beautiful building and holds a special place in the history of BlueCross as it was the first residence we opened in 1993," an email addressed to residents reads.
The opportunities are endlessRT Edgar Director Jeremy Fox said.
"We've been engaged to sell it as a fantastic opportunity to restore the beautiful house into a magnificent family residence," he said.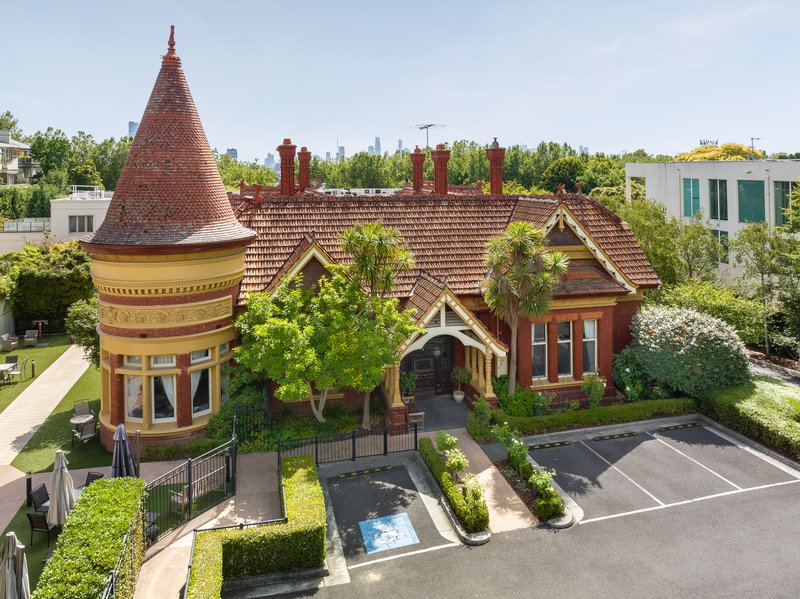 "It was originally a house; it's on a huge piece of land which you could put a tennis court, pool, basement garage underneath.
"It's got very grand, large rooms, bay windows, it's quite unique and still retains a lot of its original features from when it was built."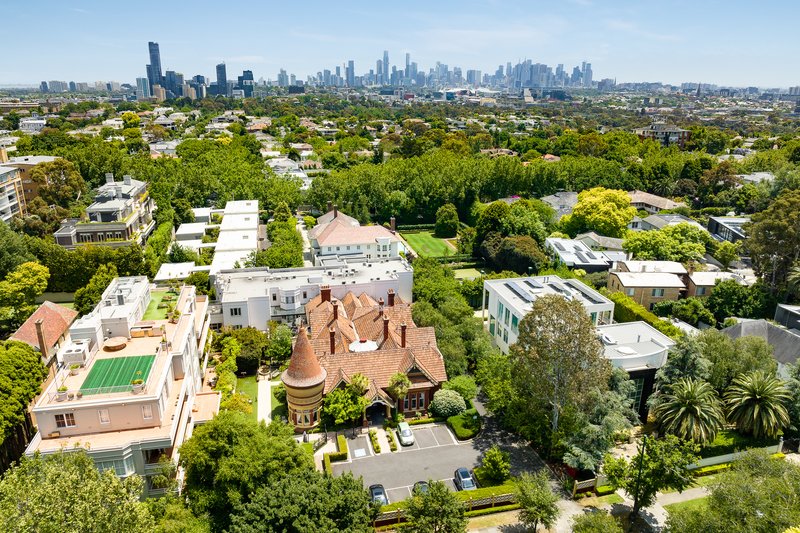 The heritage-listed 1899 building was converted to an aged-care residence in 1999 by BlueCross.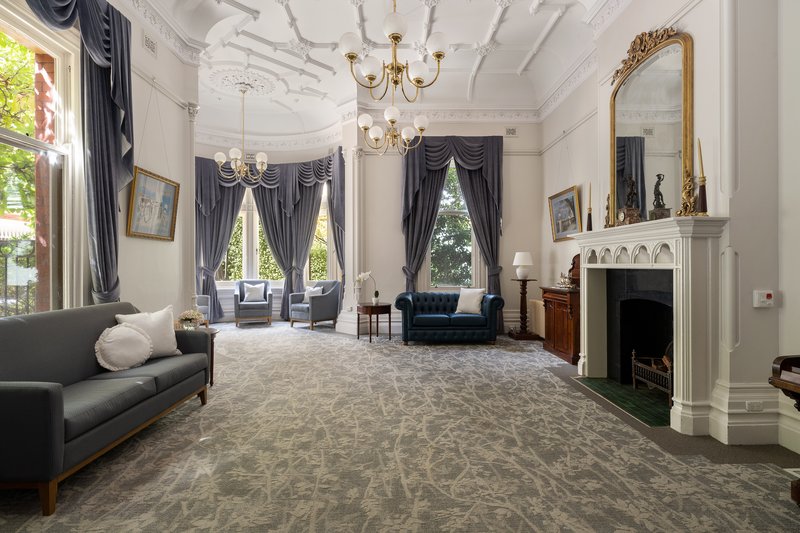 To read more, please click here to read the full article in the Herald Sun.
For More Information, Please Contact:
Jeremy Fox |0418 339 650 |[email protected]
---
Antoinette Nido |0419 654 856 |[email protected]
---