The Better Challenge
Walk 90 kilometres during September to help support the 90 Australian families who receive a childhood cancer diagnosis each month.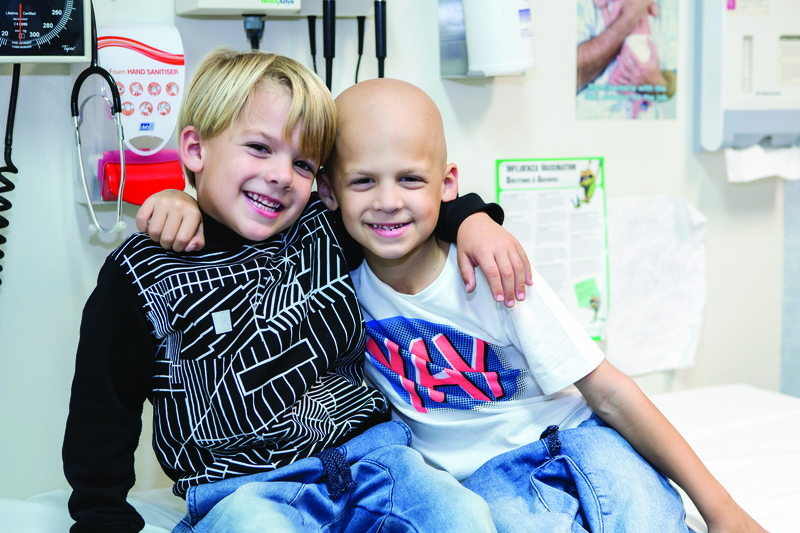 Teaming up to raise money for The Kids' Cancer Project which supports childhood cancer research has proven to be a walk in the park for the team at RT Edgar.
By taking on the Better Challenge together, team RT Edgar has well exceeded their fund raising goal.
At the top of RT Edgar's leader board is Brand Manager, Lynne Marchesani. Lynne is no stranger to raising money for childhood cancer research, having set up her own charitable fund more than a decade ago. Lynne's dedication to supporting those affected by childhood cancer stems from her own family's experience.
"My daughter survived childhood leukemia and that is why I am so passionate about trying to make a difference."
The statistics show that in Australia, 90 children are diagnosed with cancer every month.
Lynne, and the RT Edgar team are excited to know that the funds raised so far will help families affected.
"This is enough to fund four interstate trips for a child to participate in a clinical trial. This could give a child new options when they might have previously had none," Lynne explained.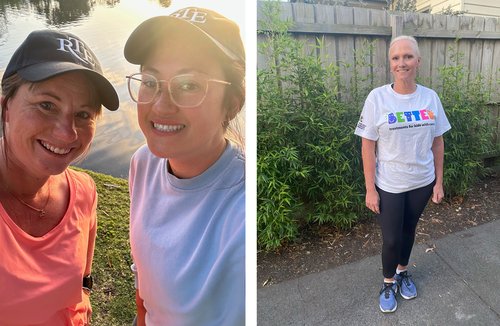 Left: Andrea Ward and Simone Robins – RT Edgar Bellarine.
Right: Lynne Marchesani – RT Edgar Corporate.

You can help the RT Edgar team make even more of a difference, as they walk towards a cure for childhood cancers by donating to the Better Challenge.