Steeped in the history and prestige synonymous with Melbourne's finest properties, Toorak is the elite Melbourne suburb boasting some of the country's finest real estate set amongst a backdrop of glorious leafy streets, picturesque parklands and premium shopping.
Taking its name from Toorak House, categorised as "Melbourne's most significant estate" built in 1849 and the site of Melbourne's first Government House, this affluent inner city suburb is located five kilometres southeast of Melbourne's Central Business District and is bordered by the Yarra River and the well-to-do suburbs of Kooyong, South Yarra and Armadale.
A Prestige Location Of Style, Statement And Tradition
Toorak has long been a private oasis of generational wealth, where international dignitaries, wealthy expats and old money coexisted in the private seclusion of exclusive cul de sacs and tree-lined sanctuaries.
Home to substantial family estates of neoclassical, Italianate or colonial architecture, traditional facades introduce modern updates including expansive entertainment areas, swimming pools, theatres and luxurious fitouts by international interior and garden designers.
Toorak's stunning verdant allotments, undulating city views and proximity to expansive parks and gardens make it a highly sought location within the premium City of Stonnington area.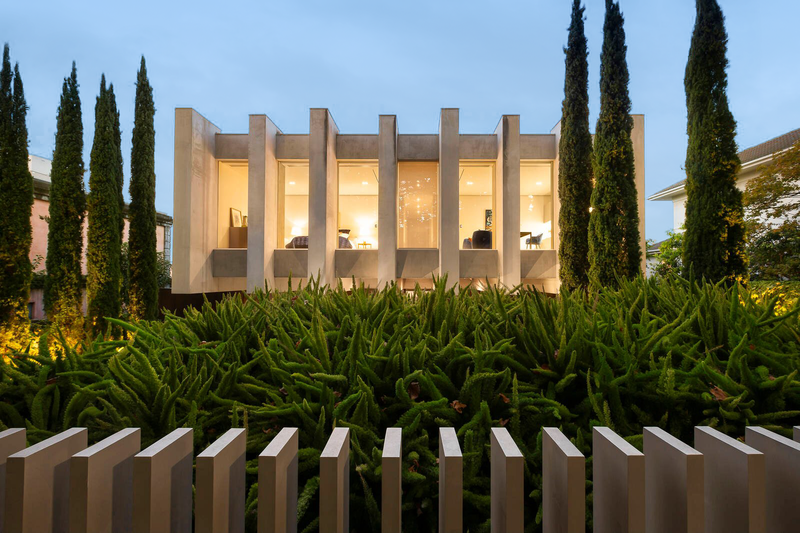 A Changing Of The Guard
With each decade, growing demand has seen the release of otherwise generational properties, inviting an ever-changing demographic of buyers looking to settle in Toorak. Those who've made their fortunes in crypto and tech as well as a diverse mix of international buyers have found value and esteem in the Toorak, thus creating substantial demand and competition in the local market.
Now the home of a diverse set of residents, the Toorak of today and the future is home to a vibrant mix of cultures, backgrounds and professions where the benefits of the area are as variegated as the residents, with each seeing the substantial opportunity of property investment in the area.
Steeped In Tradition With Modern Day Lifestyle
Combining historic architecture with designer boutiques, gourmet retailers, and contemporary eateries, Toorak's outstanding strip shopping precincts invite visitors from all over the world who come to experience up-market specialty fashion, food and homewares with a vibrant restaurant culture that takes you from contemporary breakfast café fare to fine dining restaurants and fabulous wine bars to take you into the evening.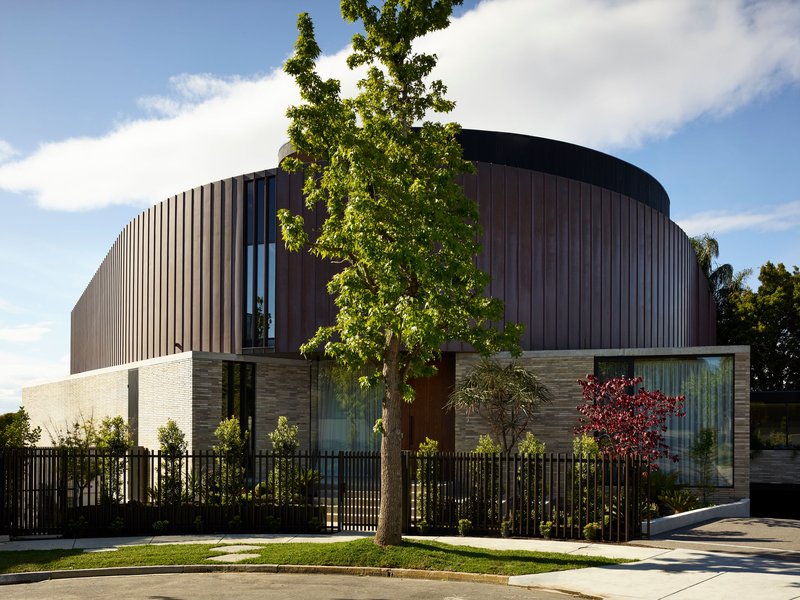 Leafy Streetscapes And Abundant Green Spaces
Offering an abundance of local parks, playgrounds and recreation spaces, Toorak provides families with beautiful green open spaces with a myriad of activity-focused locations, including the scenic Yarra Trail taking cyclists, walkers and runners along the Yarra River from Toorak to Melbourne Cricket Ground in East Melbourne.
Home to some of Melbourne's finest private schools, Toorak provides excellent accessibility to local educational options, including Geelong Grammar Toorak Campus, St Catherine's, Loreto Mandeville Hall and St Kevin's College with a comprehensive public transport system providing tram and rail access to the CBD and surrounds.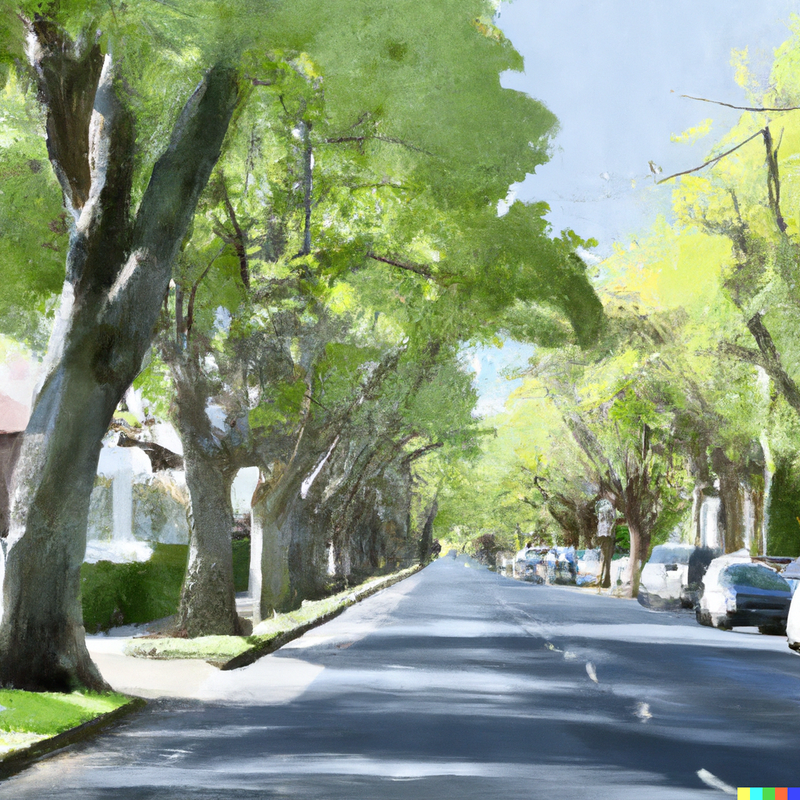 Toorak | A Lifestyle Without Compromise
Living in Toorak combines inner-city convenience with the history and exclusivity of a premium postcode known for surpassing price records. With median prices for Toorak consistently ranking in the upper echelons of the country's most expensive real estate, monumental residences attract premium prices and surpass suburb price records as buyers vie for the chance to call the exclusive location home.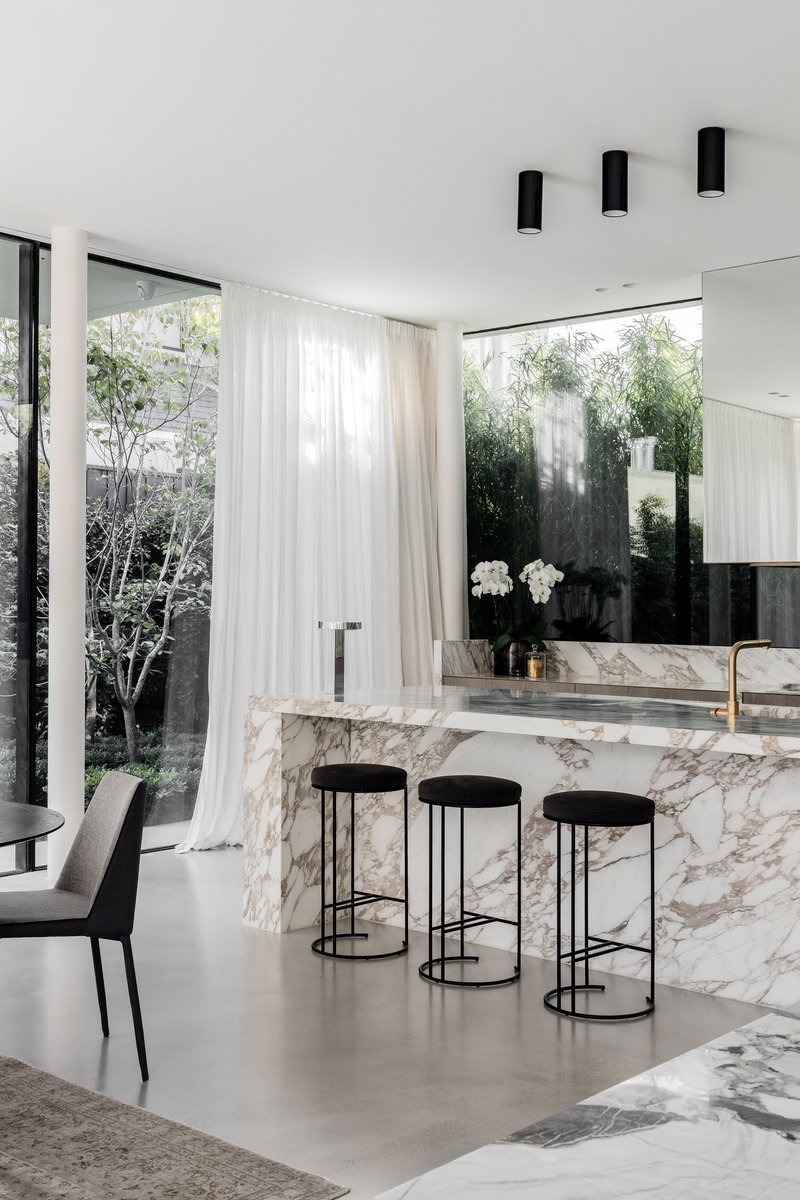 Significant Toorak Property
Buyers from all over the world have looked to Toorak's leafy streets and private enclaves to settle into Melbourne life, with the best streets of St. Georges Road, Albany Road, Towers Road, Clendon Road, Irving Road and Hopetoun Road proving popular choices for relocation.
With recent sales attracting serious interest from buyers around the globe, competition is fierce for buyers looking to get their piece of the Toorak dream, with record-breaking prices reflective of increasing demand.
Luxury Toorak Property Sells for $15 Million, Reflecting Strong Demand for High-End Real Estate | 9 Kenley Court, Toorak
Recently the sale of 9 Kenley Court, Toorak sold for over $15,000,000, attracting interest from buyers from around the globe. The sale price achieved was reflective of the market conditions at the time, where there was increased interest from not only local buyers but also international buyers looking to acquire high-end real estate in Melbourne. The property, designed by Emma Tulloch, featured a Parisian style with an abundance of natural light and multiple living areas, making it perfect for a large family or those who loved to entertain. The property also included a pool and a large garden and outdoor entertaining area. The location of the property was highly desirable, being situated in one of the most sought-after court locations in Toorak. The sale of 9 Kenley Court, Toorak highlighted the strength of the luxury real estate market at the time, and the ongoing demand for high-end properties in desirable locations, with a year-on-year growth rate of 19.4% or 233% increase in value over the 12-year period since the property was last sold in 2010.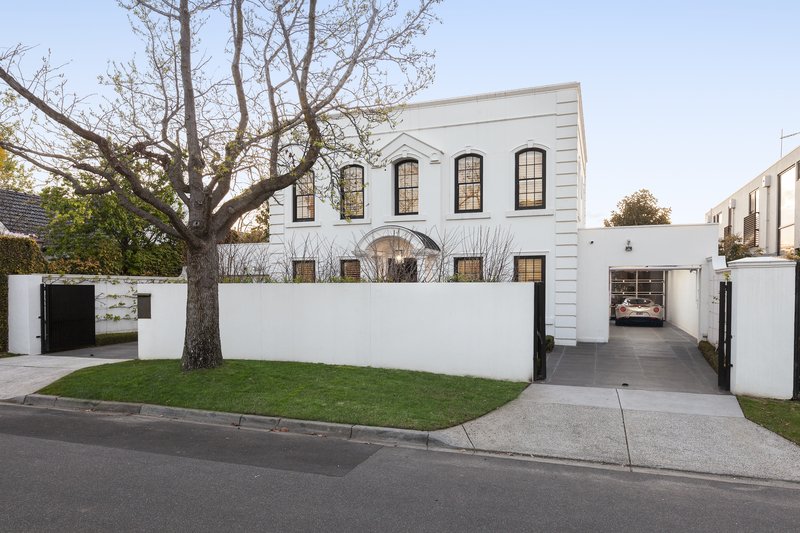 Art Deco Masterpiece in Toorak Sells for Over $10 Million, Attracting Global Interest with Luxurious Renovation and Prime Location | 32 Sargood Street, Toorak
32 Sargood Street Toorak's achieved a sale price of above $10 million and attracted serious interest from buyers from around the globe with its architecturally designed, fully renovated art deco design offering luxurious surroundings. Prestigious reception rooms, a grand entry with circular skylight staircase, and informal living areas made an impression on the property market, highlighted by Andrew Stark designed gardens, swimming pool, outdoor entertaining and underwater cinema rounding out an exclusive lifestyle offering without compromise. Set across an impressive three levels with lift, basement parking for six cars and spectacular north and south terraces, this home drew fierce competition due to its stunning renovation, location to elite private schools and prestigious avenue location. With over 35,000 views online and featured on the cover page of the Herald Sun's "Dream Home" magazine.
Victoria's premier real estate agency, RT Edgar Toorak is synonymous with premium Melbourne real estate with a reputation built on reliability, refinement and results.
For over 125 years, RT Edgar has been entrusted by discerning Victorians to sell their homes and as a well-respected name in Stonnington and specifically Toorak, the RT Edgar flagship agency consistently leads the way with exceptional results and suburb price records for the highly coveted Stonnington postcode including Toorak's finest addresses of Sargood Street, Toorak Road, Albany Road and Lansell Road.
RT Edgar | Your Toorak Professionals
Boasting a stable of the finest sales agents in the eastern suburbs, RT Edgar Toorak understands the local prestige property market and are the local area experts. Offering a real point of difference and dedication to enduring relationships based on transparency and trust, not just transactions, RT Edgar continues to be the difference in the industry – where property transactions are handled with care and consideration through generations, clients are loyal friends, and business comes by way of outstanding results, suburb price records and word of mouth.
RT Edgar | Leaders In Premium Property
Under the leadership and guidance of Melbourne's most respected and experienced directors, RT Edgar continues their proud history with an outstanding team of professionals, driving ongoing innovation and evolution as Melbourne's leading real estate agency across Victoria. A reputation built on remarkable results, service excellence and professionalism, RT Edgar is proud to serve as Toorak's leading premier real estate agency.
If you're looking to purchase a property in the Toorak area, or you're a homeowner considering your options and looking to understand what your property could achieve in today's market, the team at RT Edgar can assist with sound advice and superior local knowledge.