A number of impressive sales were recorded across the network in the past week, with most properties changing hands prior to the Expression of Interest closing date or achieving prices well-above the reserves.
Starting with 1 The Grove, Camberwell, which sold under the hammer at the weekend for $2.975 million. A hotly contested auction saw 50 bids between five bidders, the four-bedroom home was listed for $2.65 - $2.9 million, it was called on the market at $2.8 million. It sold for an impressive $175,000 above reserve to a local family.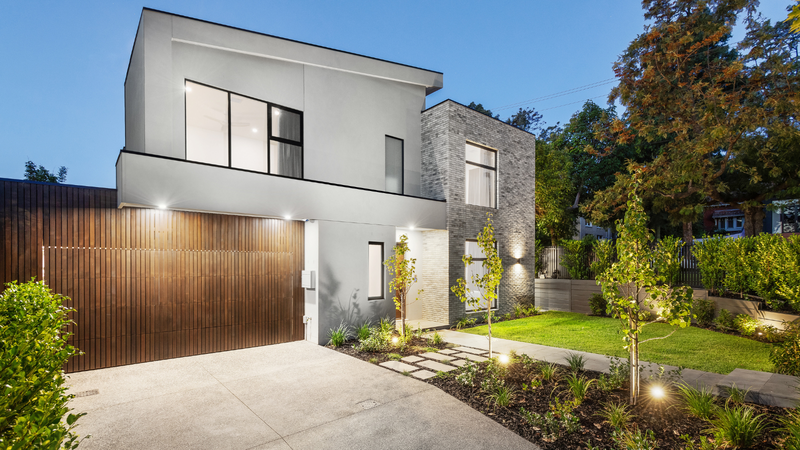 10 days before its Expression of Interest closing date, 6 Parslow Street, Malvern sold for an undisclosed amount, well above the vendors expectations. The stunning brand-new family home, offering some serious curb appeal, had over 115 groups through in just over two weeks, the short, but strong campaign drew five interested parties.
"Through back-and-forth negotiation and three offers at the top end of the quoted range, it came down to two parties bidding competitively," RT Edgar Toorak Director Mark Wridgway said.
"The property was well-received, it's simply a good quality build, offering lots of accommodation, and a great floor plan with a focus on space and light."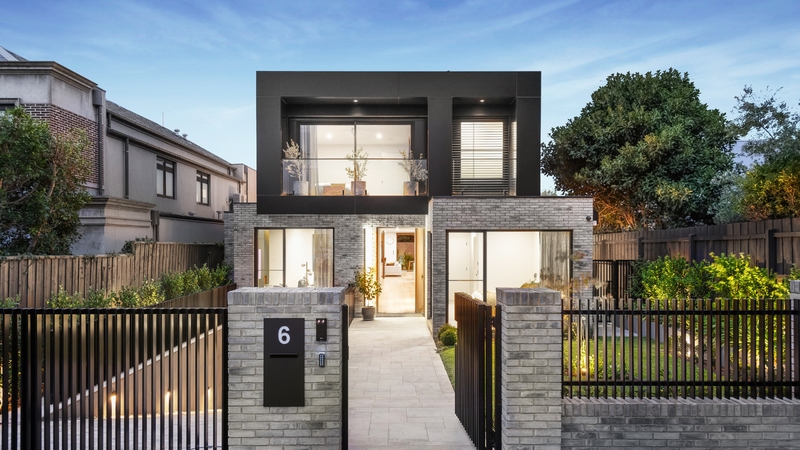 An Art-Deco charmer at 33 Stevenson Street, Kew also sold in just 14 days before its EOI closing date, after three strong offers, the property sold privately for an undisclosed amount at the top end of the range.
After 118 groups inspected 10 Raven Street, Kew, the beautifully appointed home drew multiple offers and changed hands for an undisclosed amount, within the quoted range.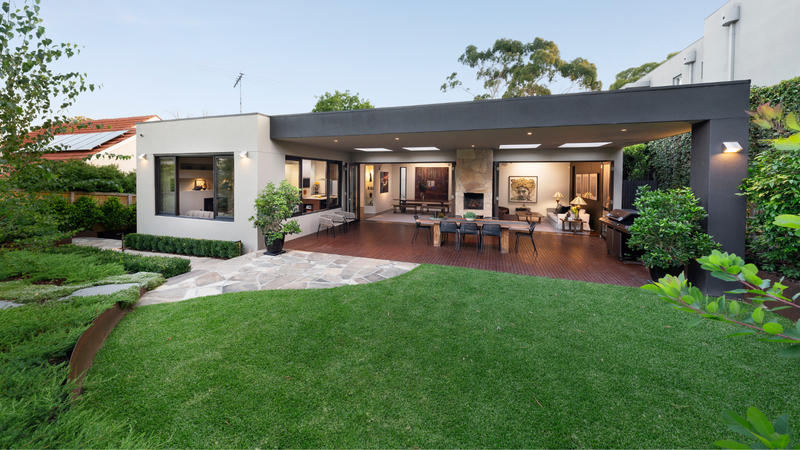 RT Edgar Toorak Director Sarah Case said the elevated, single-level home's indoor/outdoor presence and manicured, Sharon Harris designed gardens were the biggest drawcards.
5 Castlewood Place, Templestowe also sold at auction with two buyers battling it out, throwing strong $25,000 bids until the hammer fell. The five-bedroom house was listed with a $1.5 - $1.65 million price guide and sold $155,000 above the vendors reserve for $1.955 million. Over 80 groups inspected the home during the four-week campaign and 50 people gathered on auction day.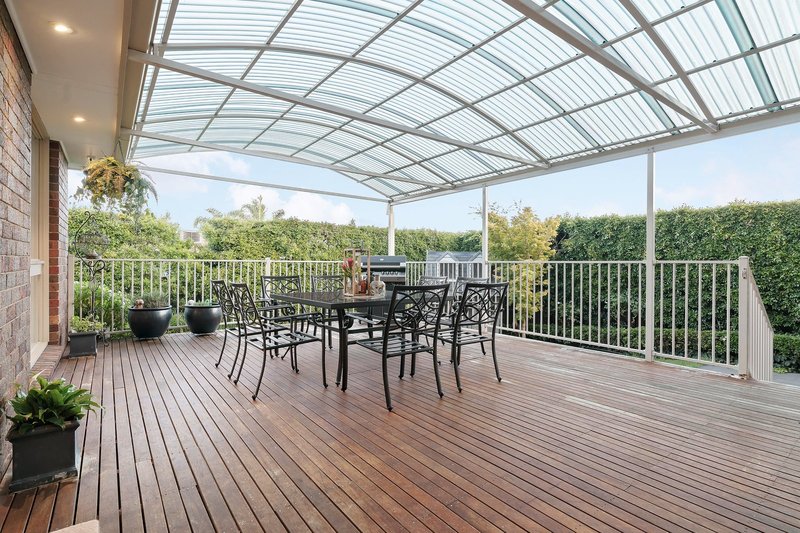 "The double school zone appealed to family buyers, while the property itself was beautifully maintained with just the one owner," RT Edgar Manningham Sales Agent Tey Ashjaee said.
"Some buyers were discouraged because of the powerlines, but we still achieved a fantastic result for our vendors."
The state achieved a 78 per cent clearance rate with just under 600 homes sold, 436 at auction and 145 selling prior.