Toorak's Timeless Appeal
From a Melbourne real estate point of view, Toorak is, and will always be, our city's apex suburb. Wide leafy streets, beautiful parkland, elite schools, designer boutiques, and of course an incredible array of blue-chip properties ranging from luxurious mega-mansions to elegant apartments, Toorak is often compared to New York's Park Avenue or London's Knightsbridge.
Named after Toorak House (circa 1849) an Italianate mansion on the banks of the Yarra that served as the residence of the first Governor of Victoria, Toorak has continued to beckon the city's rich and powerful. Immune to the vagaries of interest rate hikes and mortgages, you'll find dot.com millionaires and social media celebrities sharing lengthy fence lines with bankers and lawyers from established families, all confident in the knowledge that their property values are on the up-and-up-and-up. In fact, the median house price in Toorak, which is currently sitting at around $5.2 million is predicted to edge very close to $8M by 2030. (Source: CoreLogic)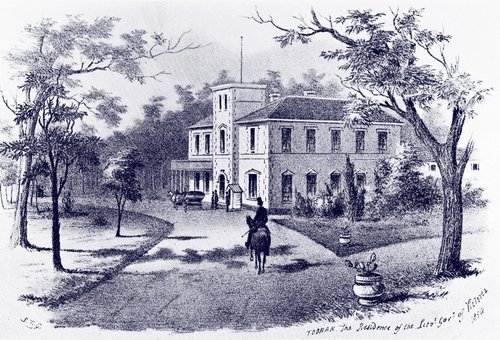 Changing Cultural Landscape
New developments, such as the St. Germain building on Toorak Road, which includes residential, retail, office space, wellness and hospitality options, are changing the cultural and social landscape of Toorak and reinvigorating the much-loved Village, known for its distinctive Tudor revivalist style architecture. Although the CBD is just five kilometres away, locals have more and more options to enjoy working, dining out and socialising within strolling distance from their homes.
Culinary Hotspots
Providing a genuine Parisian dining experience for those with an appetite for high-end French cuisine, Bistro Thierry in Malvern Road has been the restaurant of choice for Toorak locals for more than 20 years. Owner, Thierry Cornevin, is on hand most nights to greet his dedicated regulars and new guests alike, bestowing his personal brand of French hospitality. The bistro's menu contains all the delectable staples one would expect including fois gras, escargot and le steak frites, however, along with chef Frederic Naud, Thierry regularly returns to France to bring back the latest culinary creations from his homeland, which are reflected on the daily specials board.

Elevating Toorak's cuisine choices to new heights has been the much-anticipated opening of Ceconni's new bar and restaurant in the St Germain building on Toorak Road. The long-established and highly revered New York-style Italian eatery's newest offering holds all the delights of its flagship Flinders Lane restaurant, known for its delicious simply prepared Venetian-inspired food, produced amongst the theatrics of an open kitchen and its well-curated wine-list.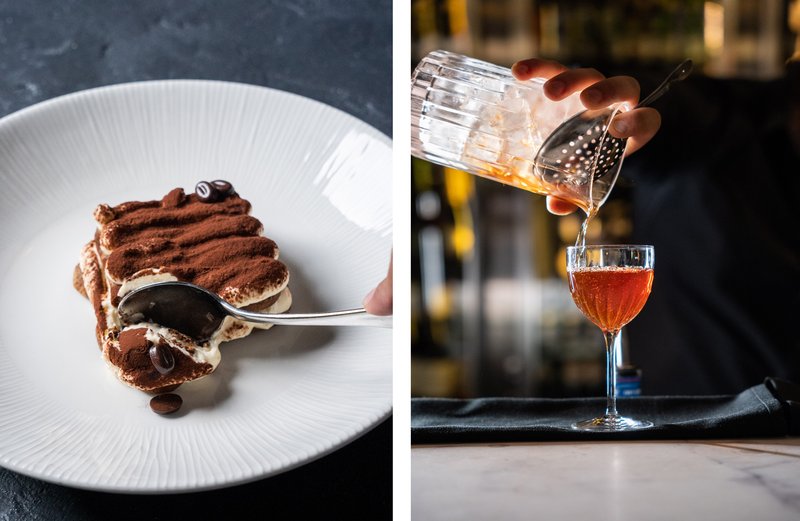 It's hard to walk past the tempting window display created by the passionate bakers at Mabels when cake is calling you! The warm and welcoming Hawksburn Village café produces an ever-changing display of traditional and innovative cakes, which can also be bought by the slice, as well as cupcakes, slices, cookies, and all manner of delectable, tempting treats including savoury pastries and sandwiches, even burgers. For beautiful celebration cakes, including indulgent multi-tiered wedding cakes, view their online store for inspiration and to order.
Mabels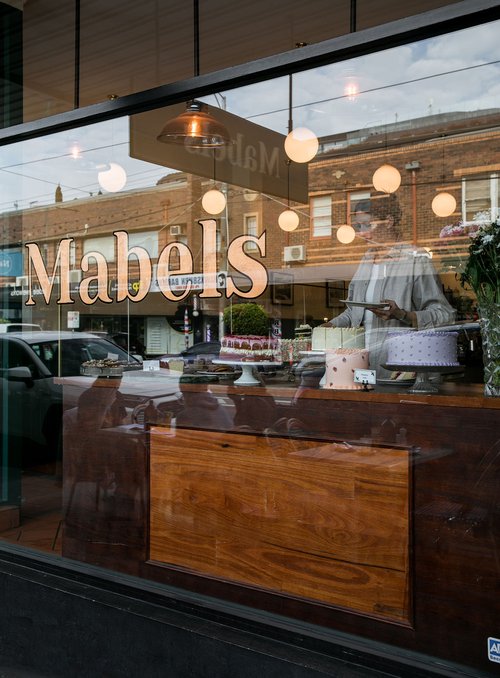 Equal parts wine bar and bottle shop, Toorak Cellars is renowned for sourcing and acquiring the best wines, at any given price point, from Australia and around the world. Located opposite Toorak Station, the beloved establishment offers around 20 wines by the glass, so you can appreciate before you purchase. The knowledgeable staff will explain the origin of the wine, and what cuisine it should be paired with. They believe that great wine is for everyone and that wine should taste like fruit and minerals, not oak and alcohol.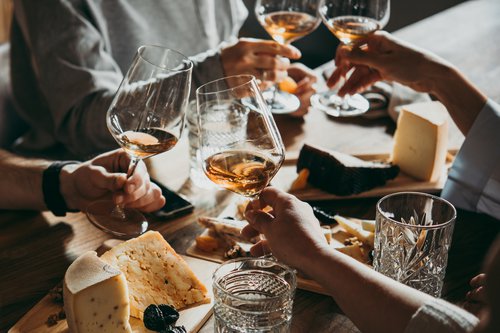 With a history spanning 125 years, RT Edgar is proud to have been at the forefront of Melbourne's Real Estate industry, selling some of its finest homes to multiple generations of families. Toorak is the location of RT Edgar's flagship office.