Explore Coastal Havens and Country Estates
34 Middle Crescent, Brighton, Vic 3186
Sought after for its coastal views, famous bathing boxes and eclectic shopping strips, Brighton is a residential bayside suburb 11 km south-east of central Melbourne. The locality offers plenty of conveniences as well as a laid-back lifestyle.
While Brighton may have experienced a decrease in price value of two per cent this year, the median house price remains high at A$3,450,000.
A total of 327 listings have come to market this year, while 268 have been sold, each listed for approximately 30 days before purchase.
An exclusive and popular area for families, the population of Brighton rests at 22,758 people while the median age is 48.
Positioned within Brighton's private school precinct, this tri-level home is a striking architectural masterpiece designed by Martin Friedrich. Exuding luxury on all levels, the home includes a cinema, wine cellar, gym, swimming pool and 12-car garage.
This opulent property is accepting expressions of interest until Monday, December 12 at 12pm, with a price guide of between A$13.8 to $14.5 million.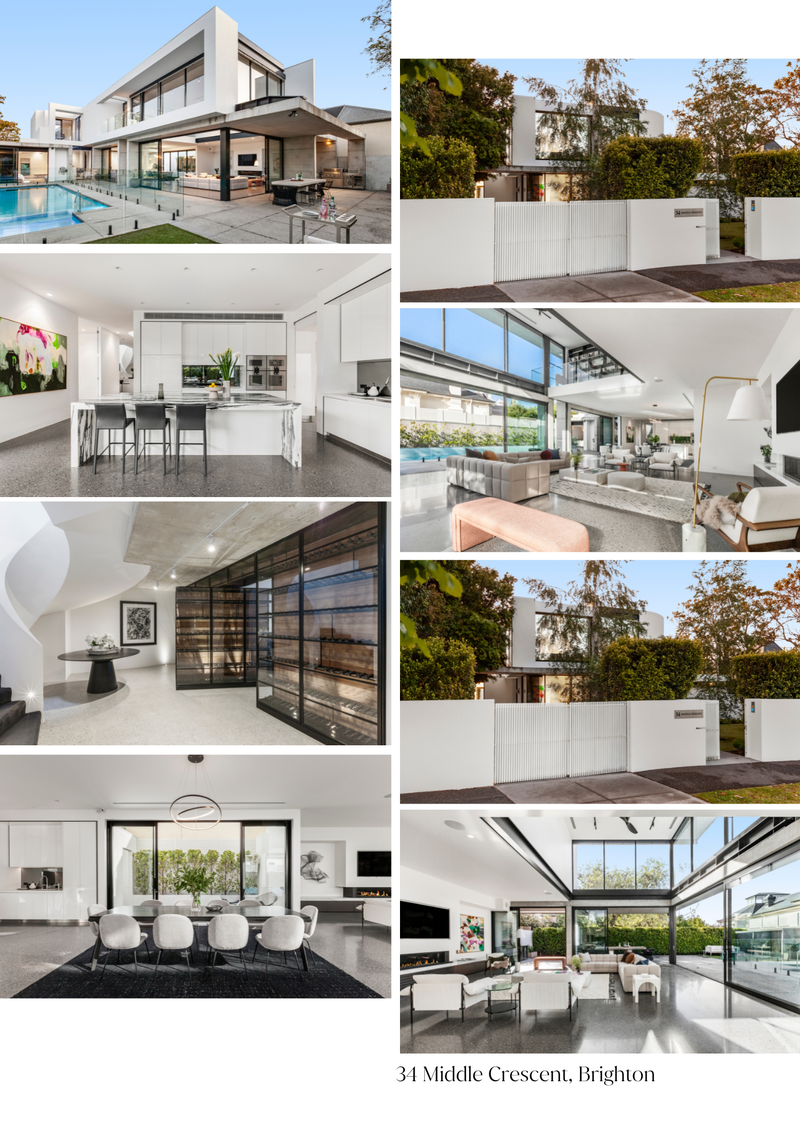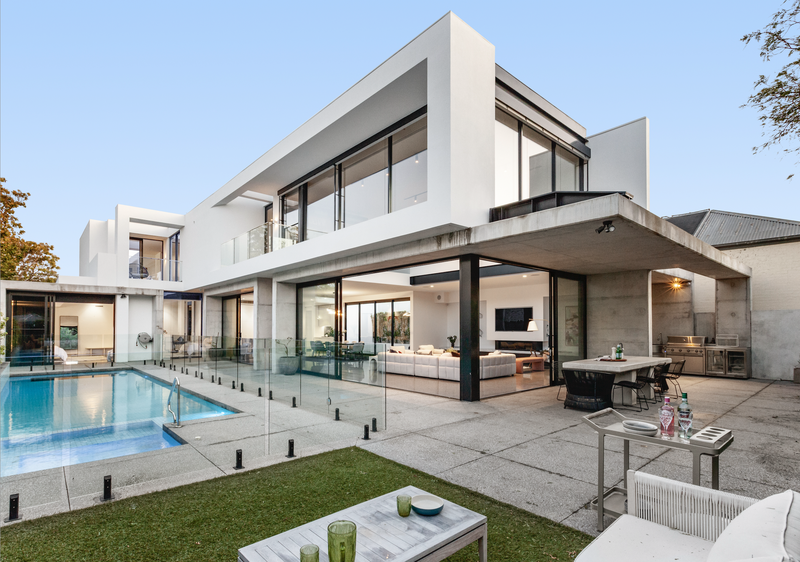 To read the full article visit TMH Fancy Homes by clicking HERE