Investors are reaping rewards in Melbourne's inner-southeast suburbs where the rental market is flourishing.
The City of Stonnington offers huge opportunities for investors and rental providers who are taking advantage of the region's high rental yield and robust capital growth prospects.
High demand and low supply of properties are driving up rents, and investors are securing quality renters, longer leases and favourable returns.
The availability of homes to rent is at a record low across all Stonnington suburbs, according to RT Edgar Toorak Business Development and Leasing Manager Taylah Cagalj.
Vacancy rates have plummeted to 1 per cent, the lowest in 16 years for the office, and the rate across Metro Melbourne has dived to 2.4 per cent, according to the Real Estate Institute of Victoria.
Vacancy rates plummet to 1 %
"This is a significant drop for the Stonnington area," Ms Cagalj said.
Homes are attracting large groups at open inspections and many are leasing after the first visit, Ms Cagalj said.
Melbourne's median rent price has seen a 17.7 per cent rise to $644 for houses and a 25.7 per cent rise to $501 for units in the months since January 2022, according to SQM Research. Modern and well-maintained dwellings are highly sought after, particularly those priced from $350 to $750 per week are drawing multiple offers and snapped up within days.
There is pent-up demand for larger updated family homes priced from $2000 to $4000 per week, especially in Toorak, Armadale and South Yarra, where they are in low supply.
Rental providers are benefitting from continued tenancies and with rent reviews, they are negotiating new leases at higher rates further reducing vacancy periods.
To ensure the maximum return on investment, Ms Cagalj advises rental providers to ensure their properties are well presented and updated, particularly the fittings, appliances, floor and window coverings, paintwork and garden landscaping.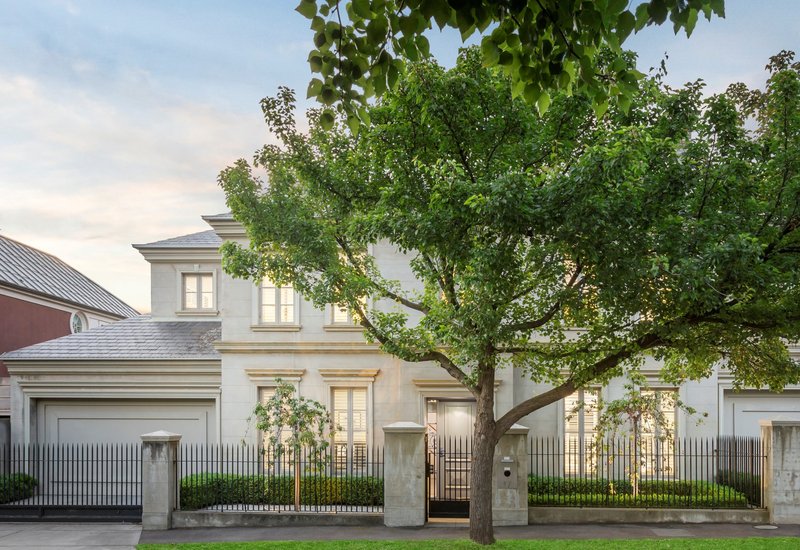 Renters are paying a premium for homes that are renovated, low-maintenance and near amenities
"Renters are paying a premium for homes that are renovated, low-maintenance and near amenities," she said.
Ms Cagalj's advice to those wanting to rent in this highly competitive market is to do their homework and consider adjusting their expectations.
"To increase your chances, you may have to compromise on location or extend your search to surrounding suburbs," she said.
"You need to be flexible in all areas, including the features of the home, such as a study, second bathroom or garage."
To successfully secure a property and avoid delays, application forms have to be fully completed and up to date, ID checks done, references in order and work emails provided.
"Anything extra that you can give us will help, including telling us why you are looking to rent and why you would make a great tenant," Ms Cagalj said.
"Put your best foot forward, introduce yourselves to agents at opens and make yourselves known."
5/28 Kensington Road, South Yarra
The team at RT Edgar offers landlords and tenants vast industry knowledge and experience, according to Head of Property Management Darren Pearce.
"We understand the market and can assist with all aspects of rental management, including new legislation."
Mr Pearce expects the buoyant rental market across Stonnington to power through the coming months, while there is a limited supply of rental properties in the area.
Taylah is an area specialist in property management and can provide valuable information to both investors and renters.