Founder of The Nursery Co, Luke Williams, has cultivated Australia's leading plant nursery from his roots growing and selling advanced trees with his family. Now, his own venture supplies quality plant stock year round to wholesale and retail, and has become a renowned brand partner of RT Edgar due to the sheer volume and popularity in the Stonnington market.
The Nursery Co's commitment to quality, technology, industry knowledge and supply chain innovation has serviced the RT Edgar clientele since 2016. As such, we felt it important to share Luke's story on how he has transformed the traditional approach to landscaping and gardening in Australia's most prestigious properties.
How did The Nursery Co begin?
Luke explains, "I started the business in 2016 after working with my family as tree growers, and I found that there was a big gap in the market for high end plants and fulfilling plant orders. We used to sell only advanced trees. I had a vision to become a one stop shop, targeting the high end properties that RT Edgar represent." Luke's aim was to provide a hands on service that prioritises relationships, a fast turn around fulfilling high quality plant orders, and thus TNC was born.
Can you tell us about some of the most memorable projects you've worked on?
"The Armadale project designed by Myles Baldwin and constructed by SCR landcsapes certainly stands out. A lot went into it in terms of sourcing plants from all over Australia. As Myles is based in Sydney, he uses a lot of tropical and botanical garden plants, and the supply was quite intensive using suppliers from all over Australia."
Another notable venture for The Nursery Co is the Flinders project 'Horizon' by Williams Group. "This property had a few constraints being on a clifftop of Flinders. A lot of trees went into this project, we even needed to replace plants that didn't suit the environment along the way." Luke explains, "we needed to supply solid plants that could withstand the wind and weather, and in the end this property sold for somewhere in excess of $20million."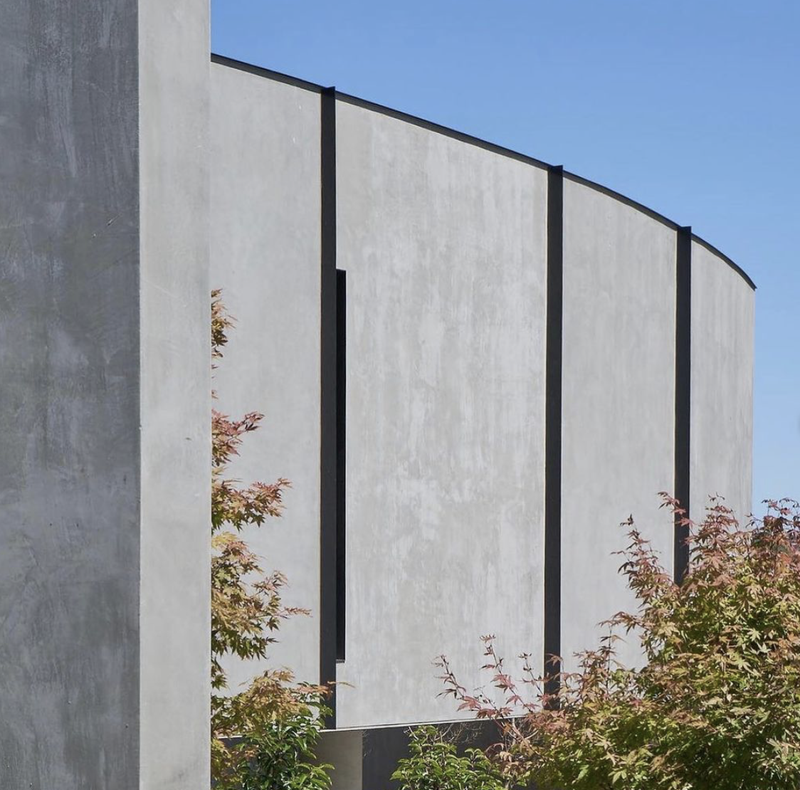 What are some core gardening tips you could provide people looking to spruce up their outdoor environment?
Luke identifies three crucial steps to ensure a successful garden landscape:
1) "The first step to transforming your outdoor environment that a lot of people miss is to engage a landscape architect. It is so important to spend a bit of money initially, in order to have an engineered plan undertaken by someone that understands plants and garden architecture."
2) To purchase high quality plant stock, and talk to the professionals that can recommend the most appropriate product for your climate, soil and overall environment.
3) Implement a decent irrigation system to support the needs of the garden and automate responsibility where possible.
The Nursery Co remains open for quotes, schedules, and shopping plant products online throughout lockdowns and restrictions.
_
View their Instagram portfolio here:@thenursery_co