Over the last month, Victoria has seen a multitude of economic changes in the macro environment, but have any influenced the Melbourne property market?
---
Our market specialist, Toorak Director and Auctioneer Mark Wridgway lends his insight surrounding recent buying/selling activity, and what we can expect over the winter months.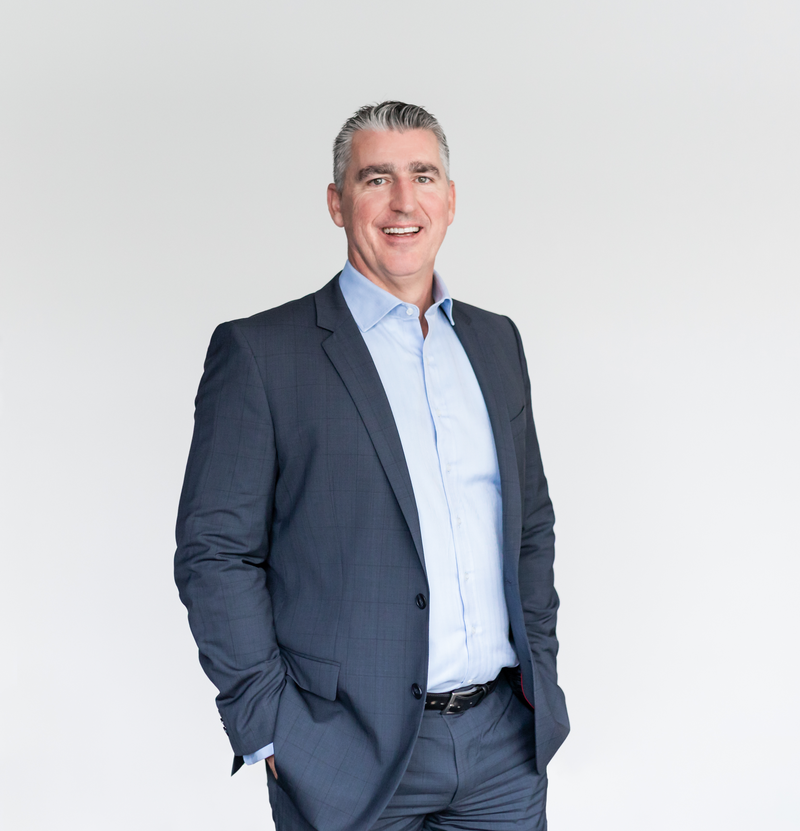 What changes in sentiment within the marketplace did we see during the election campaign?
Taking into account past election campaigns, Mark actually identifies fewer changes in sentiment or buying behaviour overall, than in previous years gone by.
"I wouldn't say that the property market was drastically influenced during the election campaign in any major way. This year, the change of government is much more benign. The proposed policies are not quite as controversial as previous policies surrounding negative gearing, and the treatment of capital gains tax – which in the past have been super radical," explains Mark.
Mark identifies the behaviour of interest rates and inflation to be more at the forefront of people's minds, throughout the campaign and moving forward.
What patterns of behaviour or economic influences do you think the election result will have on market performance in the near future?
"We don't necessarily foresee a significant influence or impact, potentially a small amount as labour governments do tend to have a more inflationary lean than other governments. However in this instance, certainly nothing where the risk would lead to negative growth or a substantial rise in prices," Mark says.
What is the sentiment within RT Edgar, post election?
Whilst we may see a slightly faster rise in interest rates than originally forecasted, Mark identifies a really strong and positive outlook within the RT Edgar team, post election.
"We feel really, really optimistic about the plight of the marketplace over the coming months, as we've got a young team that have really matured, and several staff members exceeding their performance on a consistent basis. Price is always going to be a factor in what we do, however it is not the biggest factor. Houses are still going to turn over for natural reasons, and we have a wonderfully equipped team to support the needs of the community," Mark explains.
What will supply and demand look like over winter? Do you predict any upcoming trends in purchasing or selling behaviour?
Typically throughout the winter months the Melbourne market does see a decrease in supply, however Mark points out that demand is still strong.
"While the trajectory of rising interest rates may slow enthusiasm slightly, it is important to note that Melbourne isn't as heavily affected by rates as other markets, this is a much more subdued influence in the prestige areas we operate within," he says.
In addition to this positive sentiment, Mark's advice for buyers is to make the most of winter by preparing your home sooner, and launching in the early spring market in order to beat the rush.
"A really successful strategy we've employed for many years now is to commence a sale campaign in late August and beat the spring rush. We have always seen fantastic results with this approach," Mark says.
For more insights on the movement of the Melbourne property market, stay across our News page or reach out to Mark Wridgway for advice and appraisals.