"We work so you don't have to."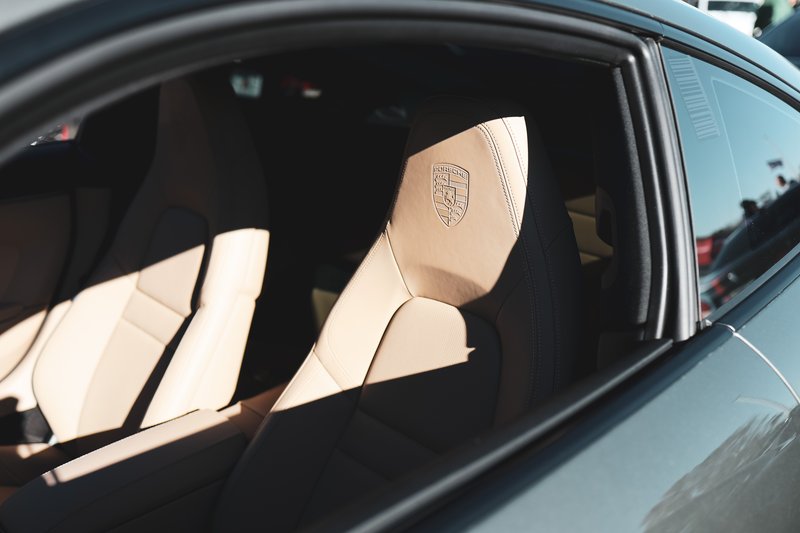 Our clientele has always understood the value of time, luxury and convenience. Especially when it comes to prioritising menial day-to-day tasks like those involved with owning and maintaining a vehicle.
Carcierge is an impressive car service local to Stonnington that RT Edgar believes is of tremendous value to time poor individuals.
We sat down with Director Michael Simon to discuss the inspiration behind the business idea, what a Carcierge membership involves, and the benefits experienced by the owners of the 600+ vehicles they manage.
The idea behind the business
"I was working in a supercar club business in my 20's, and while the high-net-worth clients were enjoying the use of the club's supercars, they would leave their daily vehicles with me (in most cases, equally as nice cars). I noticed their personal cars were often neglected - in need of washing, wheel scrape repairs and servicing.
The owners, being busy and successful professionals, simply didn't have the time to manage it. There was a very clear gap in the market for an automotive service for our everyday vehicles that would provide a time saving, luxury convenience.
I created Carcierge to fill that niche. I've always had a love of service and an interest in cars so it really was a perfect fit," Michael explains.
What services do Carcierge offer with regards to car maintenance?
Carcierge offer absolutely everything related to car ownership. Our fully licensed drivers collect members' vehicles from their home, office, gym or restaurant where they are enjoying lunch, and take them to be washed or filled with fuel and returned to them without any inconvenience, whilst adhering to covid-safe guidelines.
Services can include:
Washed and fuelled to and from service
Checking dash warning light
Checking and refilling tyre air pressure, oil levels and washer fluid
Carcierge also manage all administrative tasks such as:
Organising repairs and servicing
Licensing
Registration
Insurance quotes
Renewals
Tolls
Fines
Parking permits
Attending Vic Roads appointments on behalf of clients
Transport organisation
Storage facilities
Tyre changes
Fitting baby seats, roof racks and snow chains
Michael adds, "we also source new cars and sell our member's vehicle for them. Our service takes the burden of vehicle management off our member's and give them back their precious time."
How does a Carcierge membership work?
"We have a tiered membership scale dependent on how many vehicles you own. It's an annual membership fee to access our exclusive services and we invoice monthly for any expenses accrued through the month. For example fuel, parts, washes etc.
Our members benefit from our trade pricing, and the savings we pass on to our members by using our trusted repairers and industry connections often exceed the original membership price," Michael explains.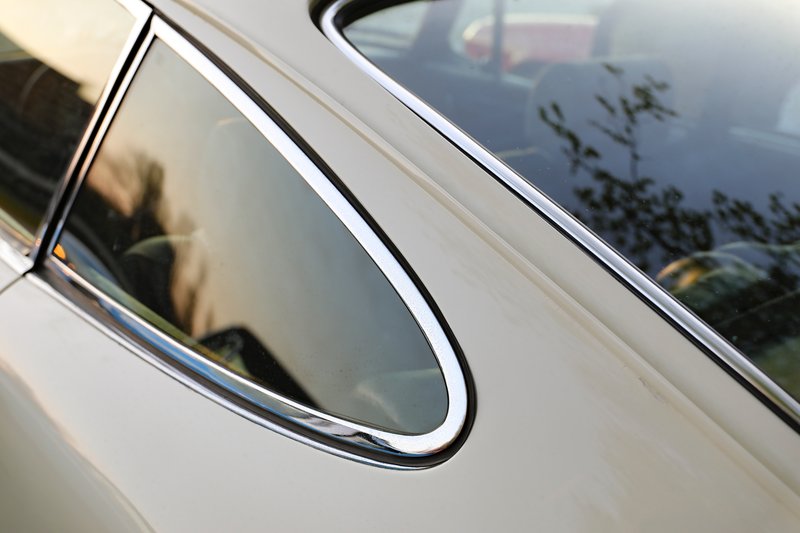 What sort of clientele do you cater to predominantly?
"We attract members from inner city Melbourne who are time poor and understand the value and luxury of not having to worry about any of the work involved in car ownership. They simply get to enjoy driving their pristine vehicles that we keep immaculate, well maintained and safe for them," says Michael.
What sets you apart from other car services?
"There is no other business in Melbourne like Carcierge! We currently have over 600 cars under management and growing," Michael explains.
Does Carcierge service electric vehicles?
Carcierge service all vehicles – from classic cars through to the newest electric and hybrid vehicles.
You can find out more information about Carcierge and their services here:
Website:
Email:
Phone:
(03) 9279 6404
Address:
787 High Street Armadale, VIC 3143 Australia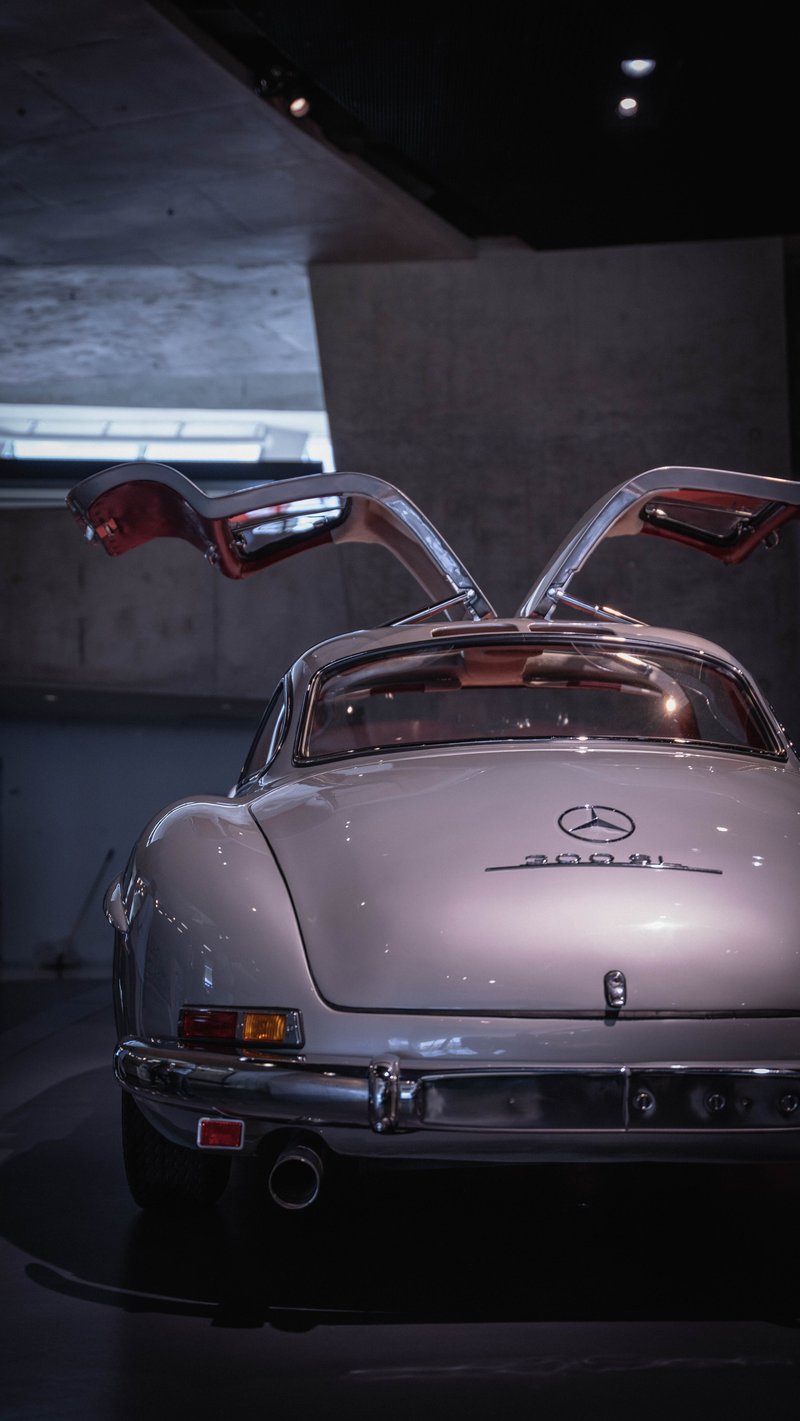 Carcierge Client Testimonial
"With our teenage children turning into young adults, we now have 5 cars in the family and I simply do not have time to make sure they are looked after to be both safe, reliable and also saleable! The service from Carcierge has meant I literally don't need to think about the cars. Everything is just done. It's perfect." – LG, Toorak.
"The majority of my week day time is spent in surgery, I simply do not have time to arrange anything to do with my cars. With Carcierge, I drive to work in the morning and when I leave for the day, the car has been cleaned, scratches fixed, tyres changed – anything and everything, and it's like he was never there." – KM, South Yarra.