The Mornington Peninsula is a seaside municipality located south-east of Melbourne, and is a popular destination for both locals and tourists alike. It is well known for its outstanding views, myriad restaurants, wineries and clear waters. The population consists of approximately 154,999 people.
If you're thinking about making the move to the Mornington Peninsula, you're not alone. Many Melbourne residents are choosing to purchase second homes in the area, or even make the sea-change permanent and enjoy a more laid-back coastal lifestyle. RT Edgar's Mornington Peninsula office specialises in luxury homes, and has been servicing the local clientele and those looking to get into this highly sought-after municipality for decades. Check out some of our listings below:
2275 Mornington-Flinders Road, Flinders
Set atop picturesque rolling hills and boasting stunning ocean views, this four-bedroom home is the epitome of luxury living. The contemporary design is complemented by high-end finishes and features throughout, making it the perfect place to relax and unwind after a long day at the beach.
https://www.rtedgar.com/property/2275-mornington-flinders-road-flinders-vic-3929/53816/
49 Tasman Road, Somers
If you're looking for breathtaking panoramic views, this is the property for you. Perched on a cliffside, this five-bedroom property offers uninterrupted views of Port Phillip Bay, golf courses and native bushland. It's the perfect place to enjoy a glass of wine while watching the sunset.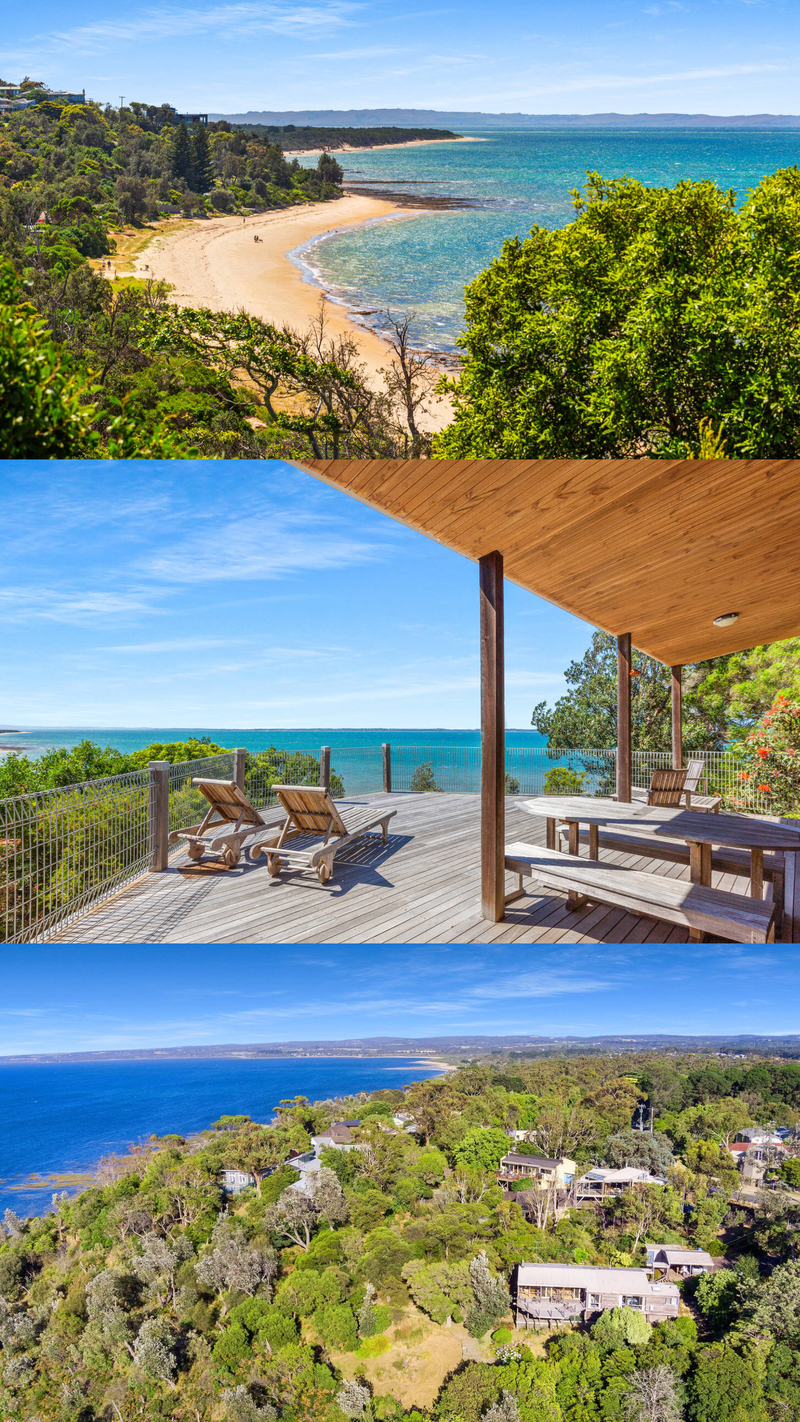 https://www.rtedgar.com/property/49-tasman-road-somers-vic-3927/53552/
42-48 Seychelles Road, Shoreham
This beautiful four-bedroom home is located one of the most sought-after streets on the Mornington Peninsula. Only a short stroll from the beach, it offers everything you could possibly want in a summer getaway – including a heated swimming pool, spa and sauna.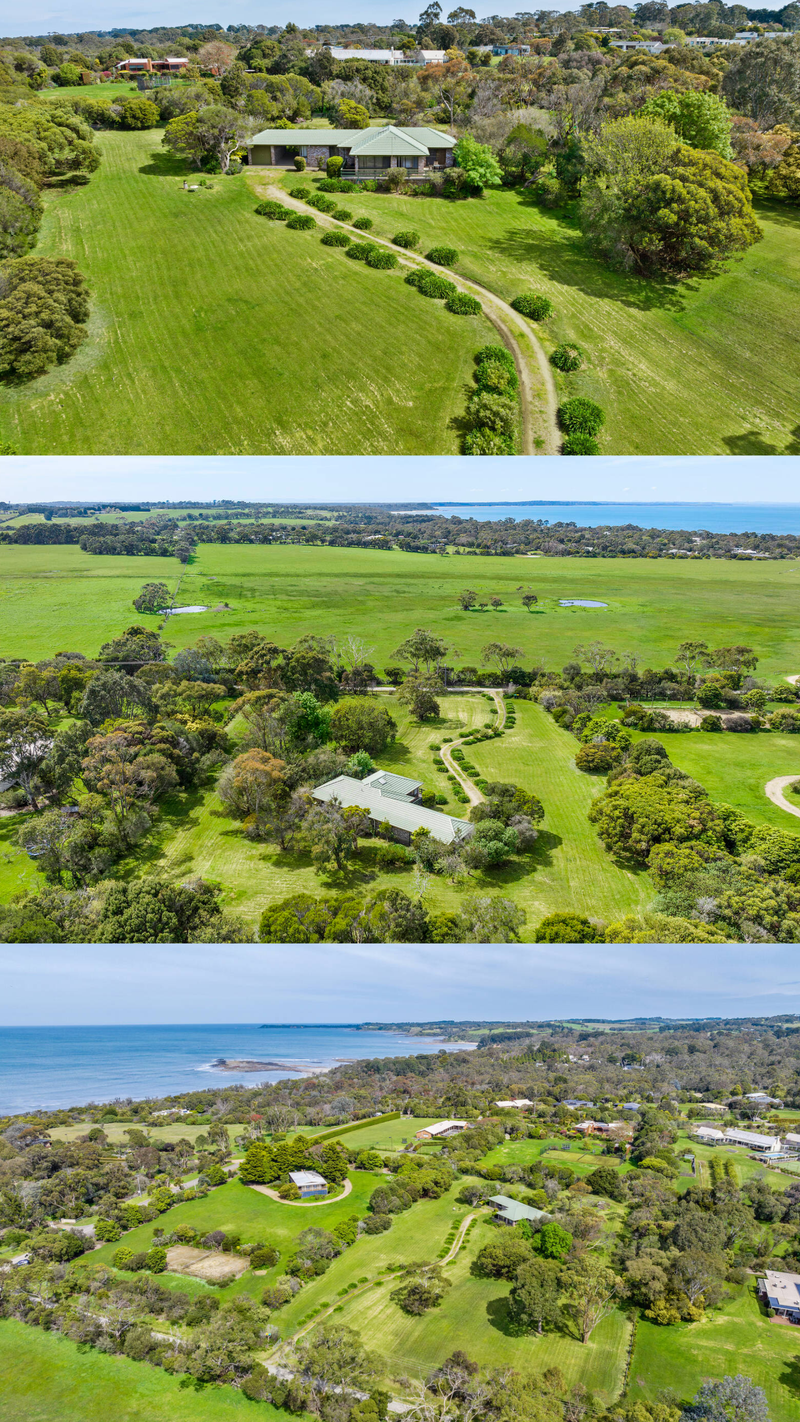 https://www.rtedgar.com/property/42-48-seychelles-road-shoreham-vic-3916/53404/
24 Glen Shian Lane, Mount Eliza
If you're looking for a tranquil oasis away from the hustle and bustle of city life, this five-bedroom property nestled in native bushland is perfect for you. This architect-designed abode is filled with grandeur and modern elegance, from its lush garden to double garages leading inside. Bathed in natural light streaming through soaring 3m ceilings, this home impresses at every turn. With private walking tracks at your door and an expansive deck, it's easy to forget that you're less than an hour away from Melbourne CBD.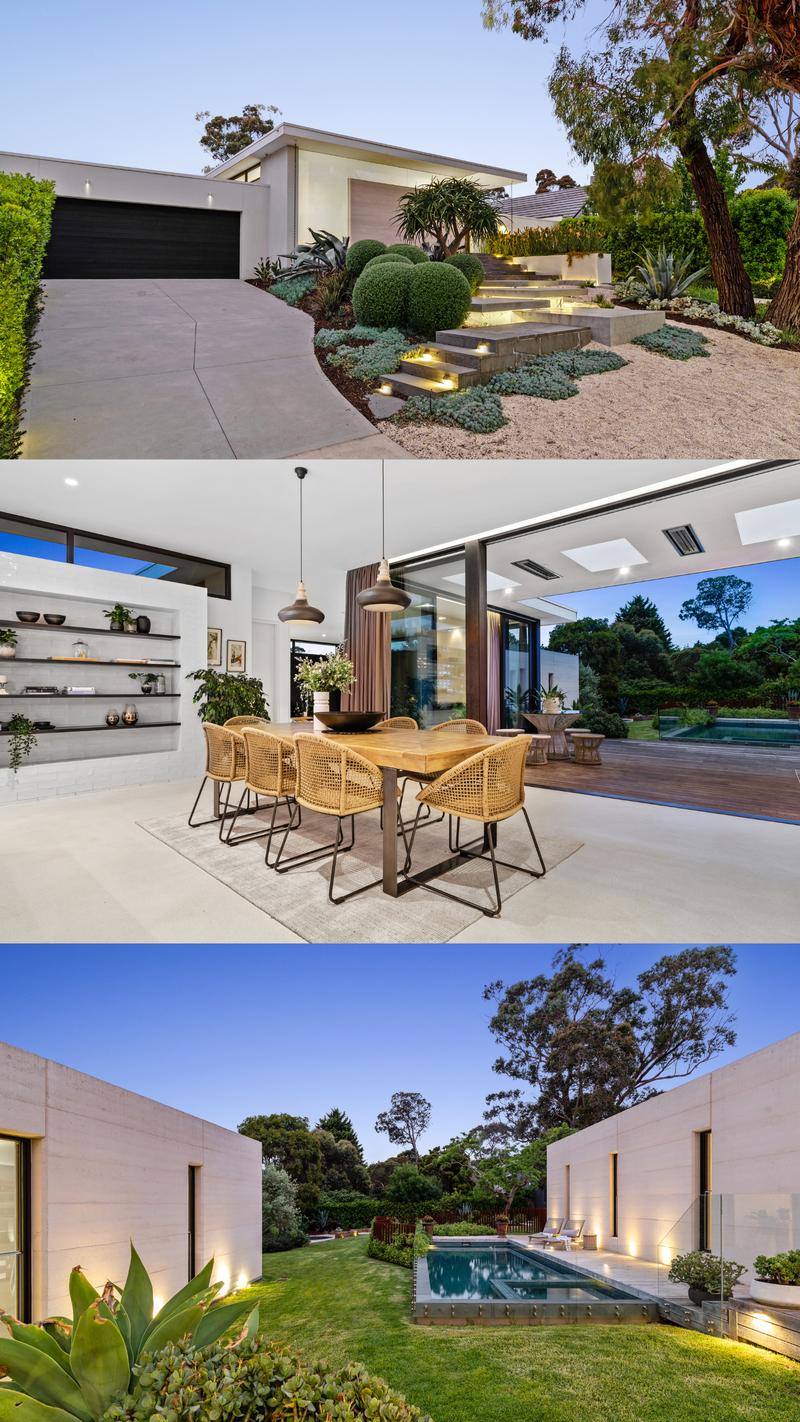 https://www.rtedgar.com/property/24-glen-shian-lane-mount-eliza-vic-3930/53873/
28 Canterbury Street, Sorrento
Located within walking distance of Sorrento's front beach, cafes and restaurants, this three-bedroom townhouse is ideal for anyone who wants to be close to all the action. The light-filled interior features an open-plan living/dining area that flows out onto a sun-drenched balcony – perfect for alfresco dining with family and friends.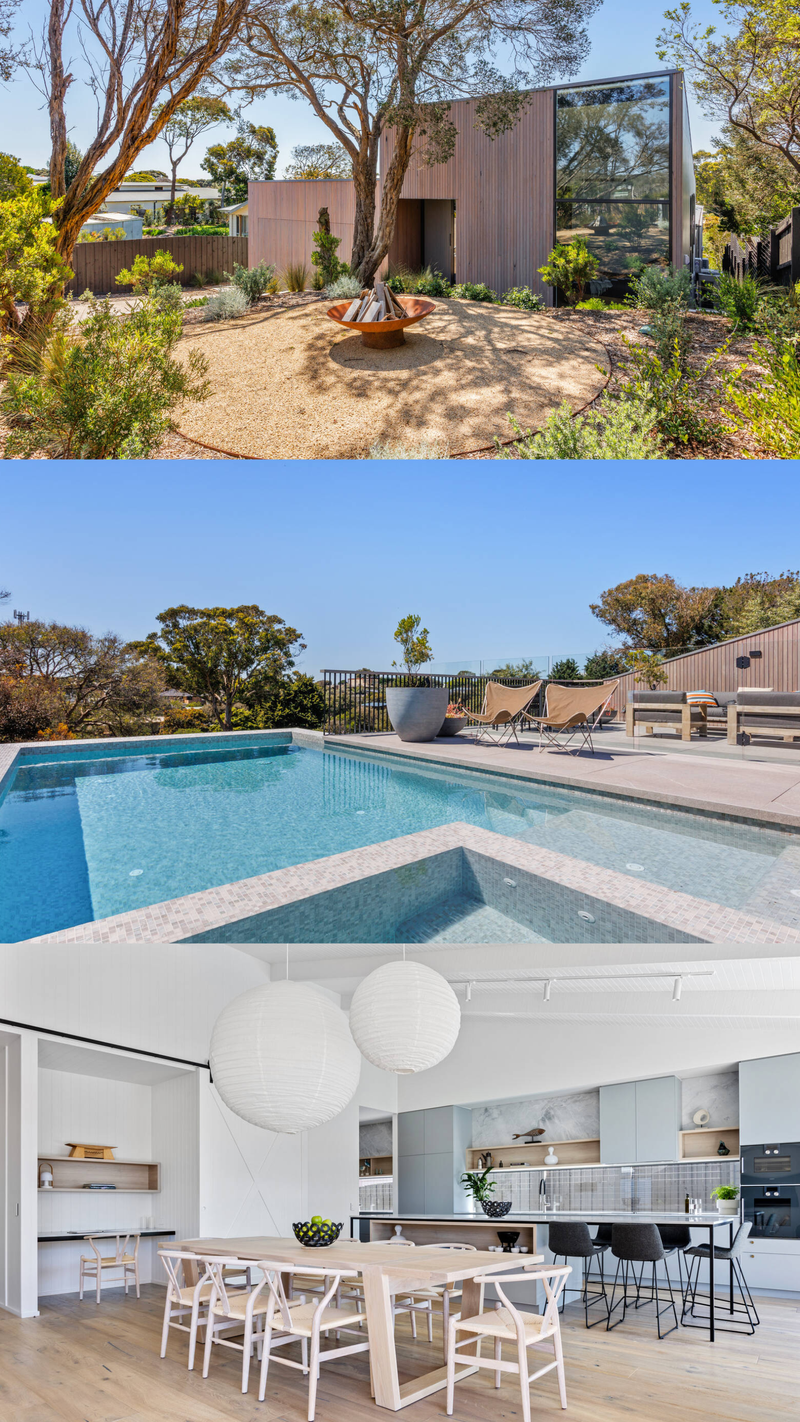 https://www.rtedgar.com/property/28-canterbury-street-sorrento-vic-3943/53643/