Despite their generally subterranean settings, Wine Cellars are a top-shelf item in today's luxury real estate market.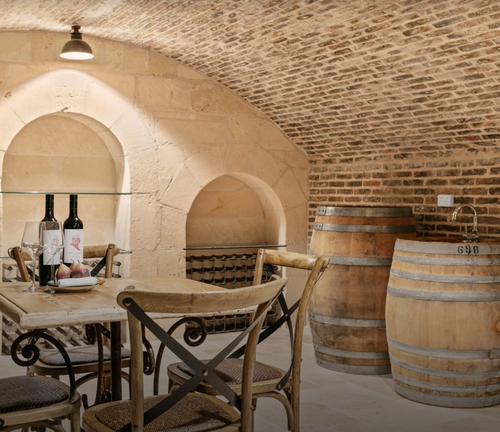 Like a bottle of the finest red, a wine cellar is a significant investment that will pay off over time. A custom wine cellar or fitted wine room will continue to add value to your property long after the wine it stores has been consumed.
Refined, sophisticated, and rarely showy, wine cellars are often hidden behind 'secret' doors, under stairs, or installed in a corner of the basement, as wine aficionados know that it is all about controlling the atmosphere and temperature of the space so that the wine will maintain and mature.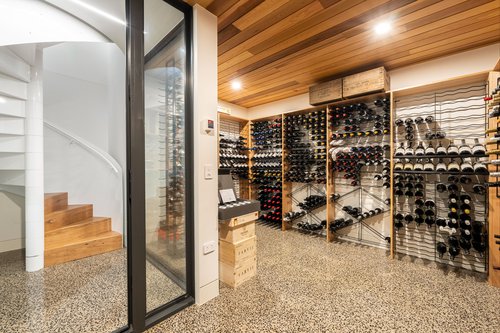 However, whether as part of the design of a new home or retrofitted into an existing property, a wine cellar, can be as beautiful as it is practical. At the top end, some are like having a luxurious private club in your own home, but even a humble under-stair room can serve the purpose, which is to protect and store your wine. While most opt for traditional looks with cedar or oak racks, aluminium and steel racking systems can enhance the architectural style of contemporary homes. Luxury cellars with display cabinets, tasting zones, and built-in bars, can all be designed and styled to enhance the home's existing aesthetics.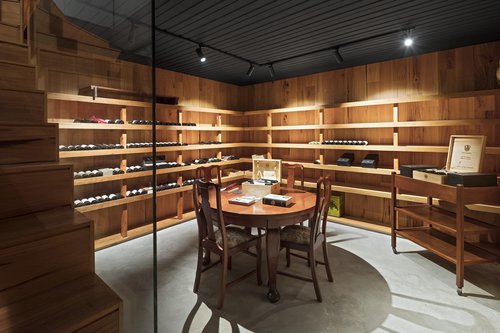 Wine cellar design and installation companies can work with architects and interior designers to help transform unused or rarely used space in your home, which will add to your home's resale value. Think, idle saunas, under-stair storage, poky basement gyms, or garage workshops. A beautifully fitted-out wine cellar is definitely on trend and will pay dividends in today's competitive property market.

Image credit: Courtesy of Gabriel Ireland from our Brighton Office, showcasing a custom-built underground cellar from one of his builds & developments.